Posted Tuesday, August 18, 2015 by Bob Lingren.
As the technology is beginning to prove viable in the commercial print space, primarily because of quality enhancements, more and more firms are exploring the potential of ink jet presses. Some look at the technology as opening doors to new business while others see it as a way to reduce costs.
Conventional thinking would suggest that firms must analyze costs prior to making the decision. While that sounds like obvious advice, it's really not the first question that should be asked according to PIA Southern California's Bob Lindgren.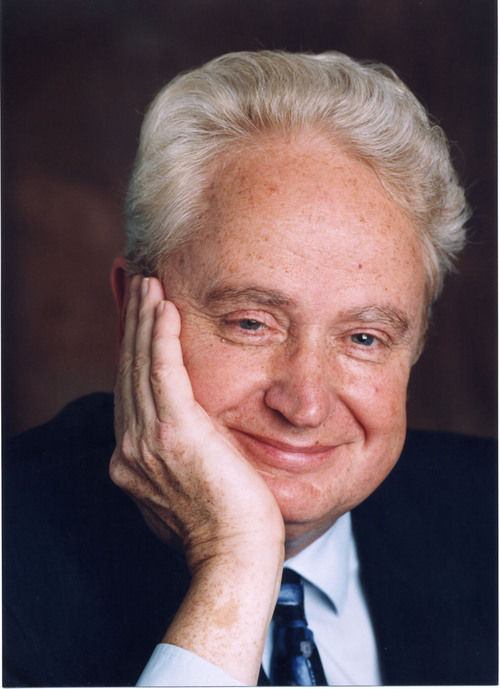 According to Lindgren, the analysis should begin with identifying the work that will be produced on the new press. Are we looking at short run color, transactional B & W, variable data or a mix of all three? What comes next is a realistic projection of the volume of work and the price it would command, remembering that this is an exercise in value identification, not cost accounting. Variable data or specialized short run color creates new marketing power for the client, and given the capital outlay involved, pricing should be based on value - not costs.
Once we have a reasonable revenue projection, we can subtract the cost of paper, direct labor, ink and consumables to identify contribution to overhead. When we know this, we can see if the capital cost is justified for which discounted cash flow analysis is useful. Lindgren suggests a good rule of thumb is that the capital cost should not be more than three times the annual contribution to overhead.
The second scenario is that the ink jet press is a replacement for an offset press doing short run work or a toner based system doing variable data. In this case, Lindgren argues the revenue analysis is unnecessary as there is no reason to think that revenue will change because of using different hardware to produce the same work. In this instance cost savings need to be identified. These might include reduced paper costs in moving from offset because of the elimination of make-ready spoilage, or supply costs when moving from toner to ink jet. There may be wage cost reductions as well, but careful consideration has to be given to the question of whether they are realizable.
For example, if the work can be handled in two hours less per day, the same number of people are on the payroll and no savings has been realized. Because these cost savings are likely to be modest, they will not usually justify a significant capital investment. Lindgren maintains that if the business motivation in moving from offset to ink jet is to justify charging less, a better solution is to charge less in the first place.